CeLaVi
CeLaVi Baby & Toddler Merino/Bamboo Balaclava
£15.00
A luxurious, soft and comfortable balaclava for babies & young children from Danish brand CeLaVi. With an inner layer of 100% bamboo fibres next to the skin, and an outer layer of 100% merino wool, this balaclava base layer combines the best qualities of both natural fibres.
Merino wool provides great insulation, and it is the only natural fibre which can absorb upto 40% humidity, without feeling damp, and with long fibres is very soft to the touch. The long hollow fibres of bamboo are also great insulation, and wick moisture away from the body, feeling very soft, cool and comfortable next to the skin, and especially popular for babies and children with delicate skin and allergies.
Both inner bamboo, and outer merino wool fibres are naturally antibacterial , breathable and wicking, helping young children and babies stay cool when it is hot and be warm when it is cold.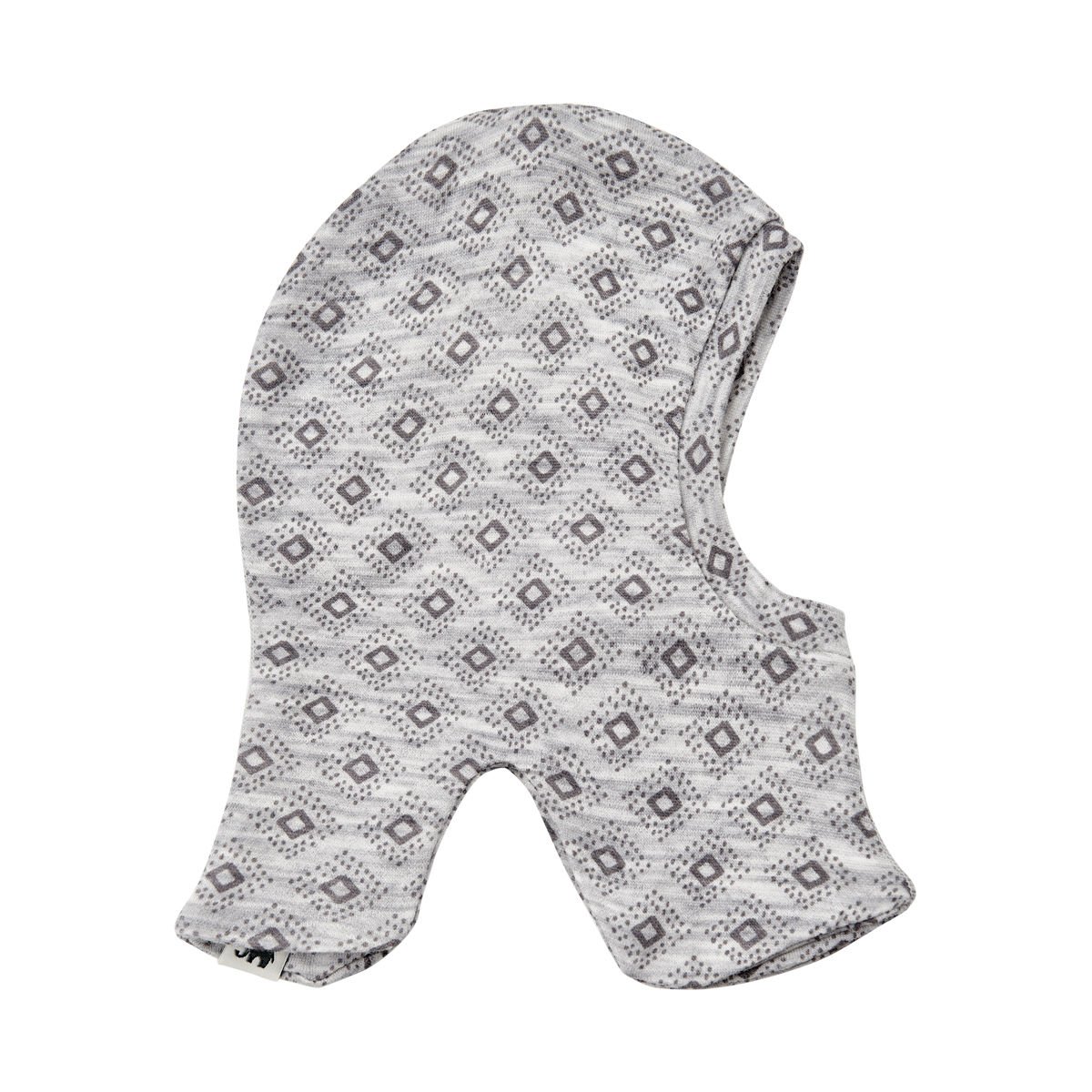 Colours: Grey Print
Sizes: 80cm (1-2yrs), 90cm (2-3yrs), 100cm, (3-4yrs)
Sorry sold out