Ocean Rainwear
Kids Fleece

Jacket

£14.99

Fabulous high quality Fleece Jacket for children from Danish brand Ocean. Quality fleece fabric with raindrop design on shoulder. Super practical and available in those hard to find baby and young child sizes.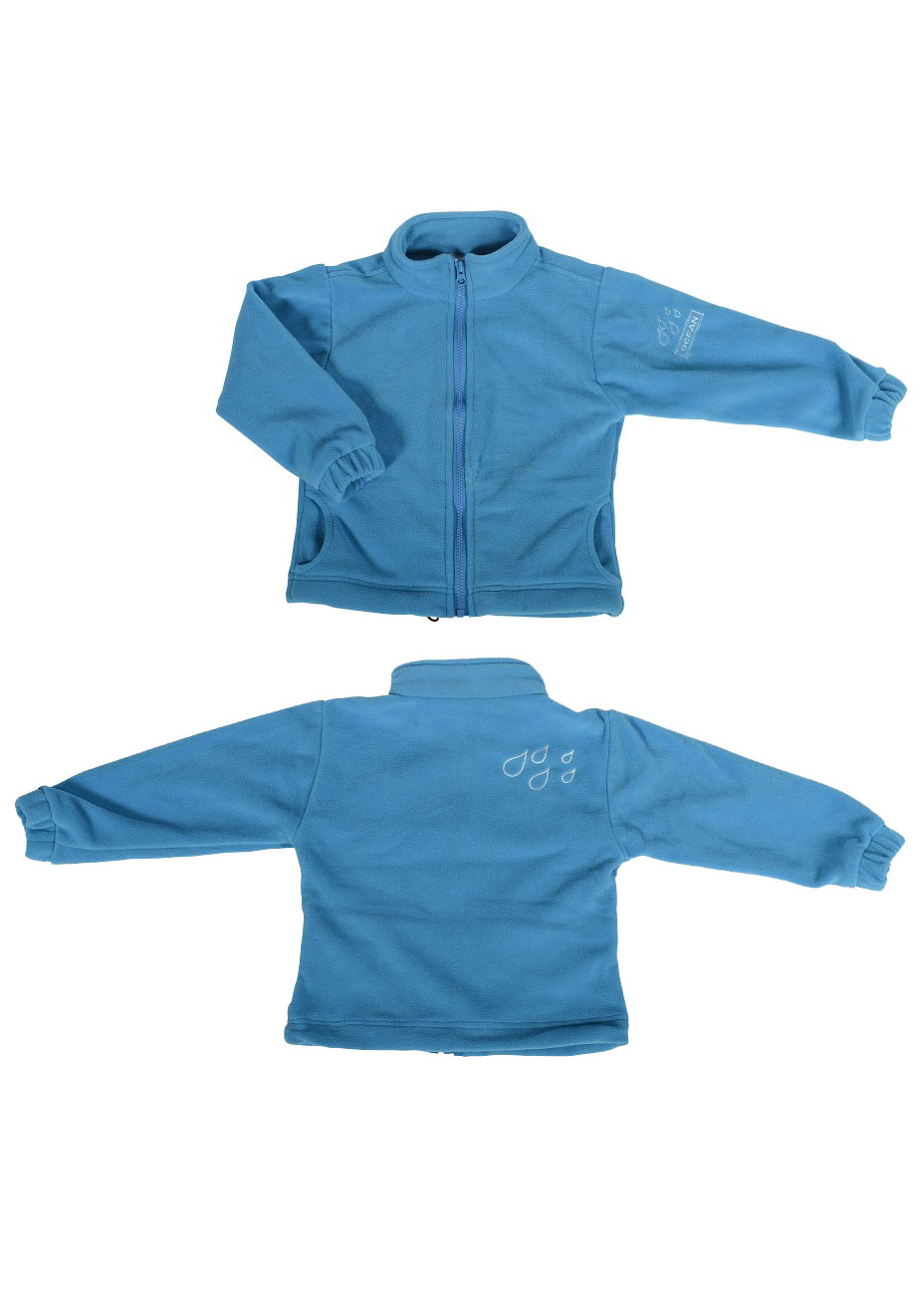 Features include:
260gr Anti-pill 'Antartic clima fleece' fabric for lasting good looks
Machine washable & quick drying
Ocean Raindrops Logo
front zipper
2 zipped lower pockets
Available in Baby & Toddler Sizes
Colours: Available in Navy, Red.
Sizes: Sizes 2yrs, 3yrs ( Sizing Info )
Sorry sold out