Trespass
Boys Knight's Helmet Hat
Was £9.99 Now on SALE at £4.00
Fun style hat like a Roman Soldier's Helmet. How cool is this for small boys? A hat in the style of a knight's helmet, fun yet practical in cosy fleece with a jersey cotton lining. Suitable for outdoor wear, or dressing up, or both!!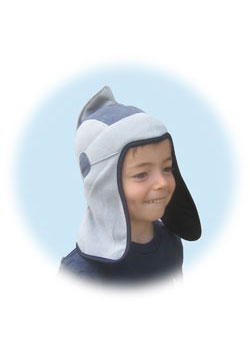 Features include:
long helmet style ear flaps & helmet crest
Fleece hat
cotton lining
Sizes: age 2-4 years, 8-10 years
Colours: Quartz Grey as shown
A lot of testimonials on packaways
and more
and more
and more ....