Manbi
Silk Balaclava
From £11.99
Silk balaclava - great thermal properties - and fits easily under ski helmet, or into a pocket when not required. Two sizes: young child (size S) or suitable for older child to adult (size M) - please note that size S sizing is small.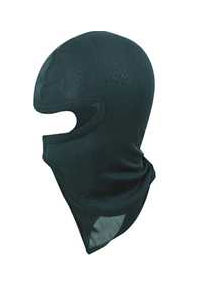 Sizes: Size S (52cm head diameter) £11.99 ; Size M ( 57cm head diameter) £13.99 inc VAT
Colours: Black only
A lot of testimonials on packaways
and more
and more
and more ....