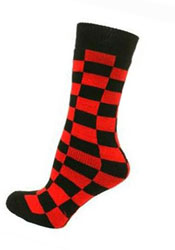 Cosy winter socks from top manufacturer Horizon - fabulous for use with wellies or ski boots. The tube style without fitted heel provides a good fit for a wide range of foot size, and grows with your child!
Features:
Luxury wool rich
Looped for warmth internally
tube style for good fit
fully cushioned throughout for comfort
choice of pattern or plain
fine toe seam reduces risk of blisters
40% Merino Wool, 40% Acrylic, 20% Nylon.
Sizes:
12inch: UK Child Shoe size 6 - 9
15inch: UK Child Shoe size 9½ - 12
18inch: UK Shoe size 12½- 3½

Colours: Plain: Red; Black; Pink; Lilac; Navy;- all £4.99
Patterned: Check; £5.50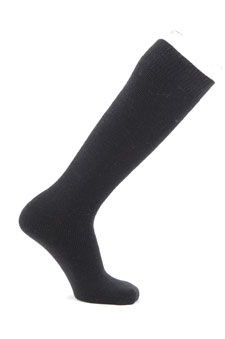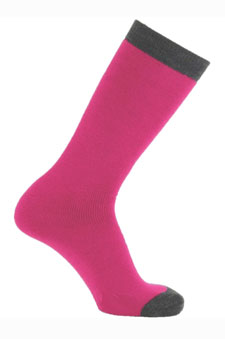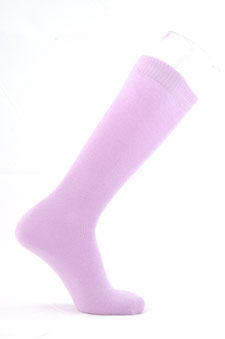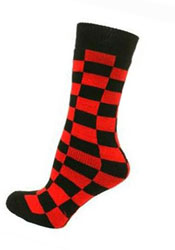 (click on each of the small images above
to enlarge the choice of colours and designs)
Also see below for licensed character designs.